0

sq. m

PRODUCTION AREA
over
0

pcs.

SAMPLES DEVELOPED PER YEAR
over
0

pcs.

Units of Production per year
0
Workers
over
0

tonnes

USED YARN PER YEAR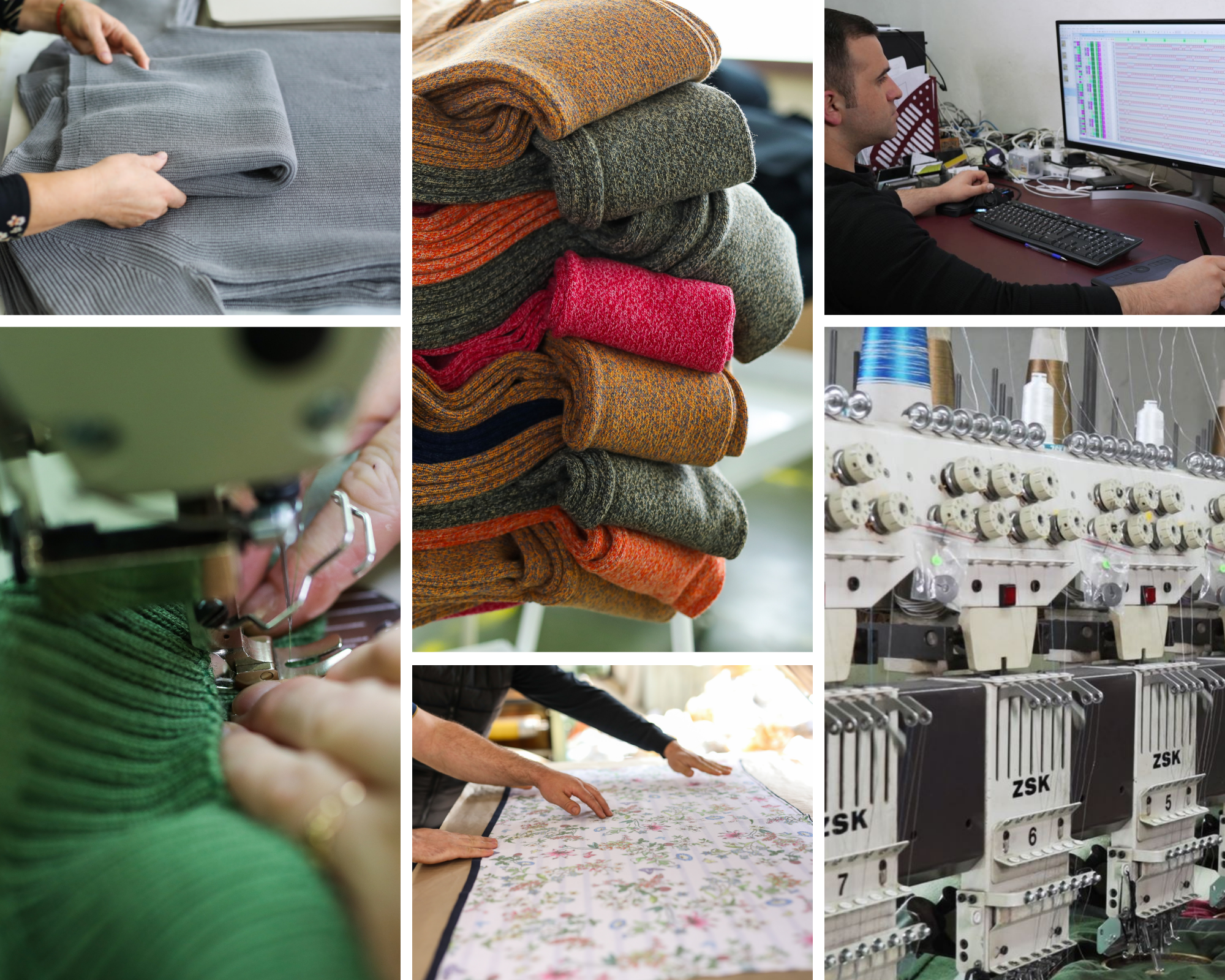 Over the years, Knitex-96 has proven itself as an expert in knitwear. It has built a strong and cohesive team of specialists in every step of knitting production.
Offers flexibility in ordering and sampling. Opportunities for small quantities and short production times.
If you have any questions or you are interested in future cooperation with us, please send us your inquiry.